Discover HomeExchange Collection
And experience the luxury of feeling at home anywhere in the world
HomeExchange created HomeExchange Collection so owners can meet and exchange their luxury homes with each other.
Membership to HomeExchange Collection includes unlimited access to the platform and its properties, a personalized support service, certification and professional photographs of the properties, support from a dedicated team, protection in case of cancellation and damage guarantees.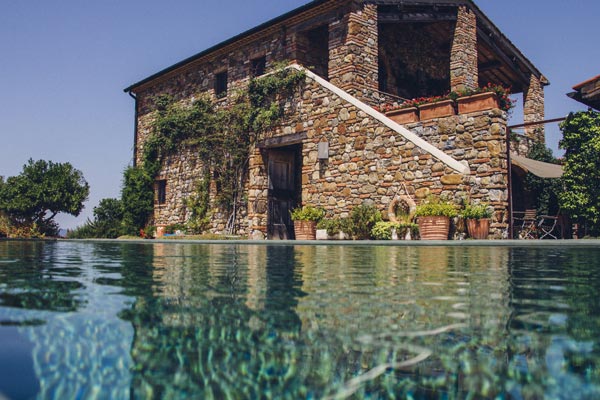 Home exchanging in all serenity with HomeExchange Collection
---
By joining HomeExchange Collection, you join a community of high quality homeowners with whom you can exchange your home in complete confidence, on the same dates or not, according to your wishes and needs.
And if you are available to host a member but do not wish to go to their home, the exchange is still possible thanks to our GuestPoints system: you lend them your home in complete confidence in exchange for GuestPoints that you can use later to go to the home of another member who may not wish to go to your home.
Request to join the community
How to join HomeExchange Collection
Are you wishing to join the HomeExchange Collection community?
Find out more about the different steps.
---
You submit a membership application
To propose your home and apply to join the community
Our team reviews your information
To validate your application and initiate payment for your membership
Welcome to the HomeExchange Collection community!
You can access the platform, complete your profile and view other members' homes
A photographer contacts you
To take professional photos of your home that will best reflect its assets
You put your home online
Your home is now visible to other members and appears in the search results! Choose where to go, send requests, receive requests, then... pack your bags!