Have you already filled out your listing and sent messages, but haven't found your next home exchange? Don't panic: we'll share our top 10 tips from exchange experts to help you with your research.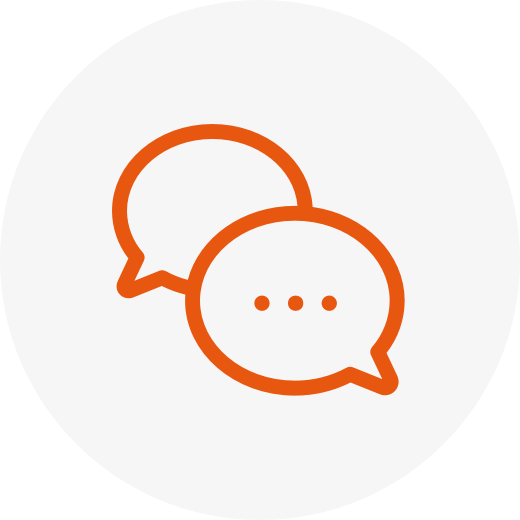 1 / Send several personalized messages
Elementary, my dear Watson. It is always useful to remember this advice: always send personalized and explanatory messages that will help your potential exchange partner get to know you better and convince them to accept your proposal or to welcome you with GuestPoints. And do not be discouraged: it is sometimes necessary for you to send a few dozen messages before finding the perfect fit.
2 / Update your calendar
We can't emphasize this enough: your calendar is key! Indicate the periods you are looking for a reciprocal exchange in green (whether simultaneous or non-simultaneous), and the periods for which you are looking to host guests with GuestPoints in blue. This will facilitate your own search and get you to appear in other Members' search results.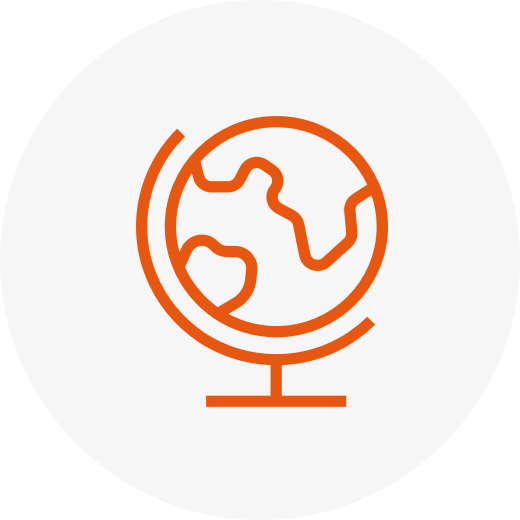 3 / Indicate your favorite destinations
Would you prefer a large urban loft in Montreal or a beautiful wooden house in the Brazilian jungle? Save your dream destinations (even the craziest ones) in the "Favorite Destinations" section of your profile and increase your chances of going on a trip! Be sure to activate email alerts for those destinations: you will be regularly notified of new houses available based on your research, and all you'll have to do is contact them!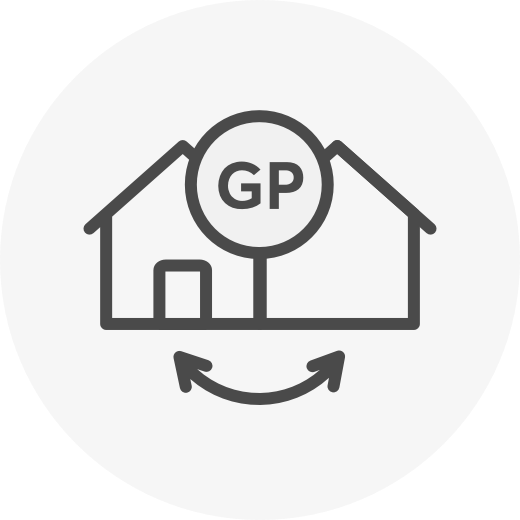 4 / Test all types of home exchanges
Freedom, generosity, flexibility: these are the words we use to describe a HomeExchange vacation. And because these values are important to us, we have made our platform as flexible as your desires. You have a huge variety of exchange types to choose from, and the choice is entirely yours: reciprocal exchange or not, simultaneous or not, with or without GuestPoints ... You decide, you go!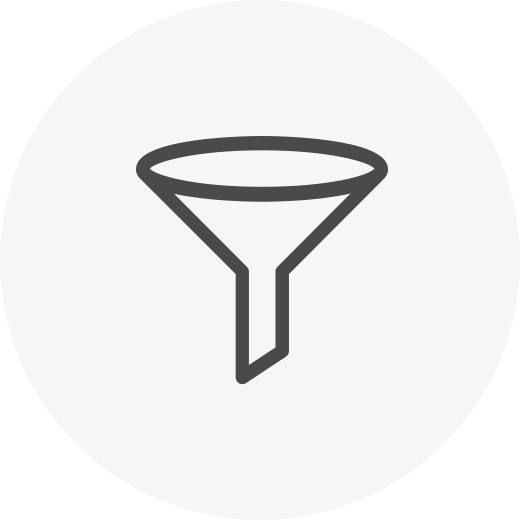 5 / Adjust your filters
Because freedom also means having all the equipment or accessories you need, and because we all have our preferences, the filters will help you find your ideal and tailor-made home (with a pool, with toys for your children, etc…).
Are most of the houses you're interested in not available? Activate the secondary residence filter: these homes generally have greater availability and flexibility.
Pssst! Try to disable the "response rate higher than 80%" default filter to get more results.
6 / Dare to visit new destinations, widen your horizons
Getting out of your comfort zone is the key to happiness. Be an adventurer, let yourself be tempted by unexpected exchange requests in destinations you had not necessarily considered before.
"We do not always have a specific place in mind, sometimes opportunities arise because of the site and it allows us to go here, there, anywhere. For example, this summer we will travel to Denmark and Sweden, even though our plan was to go to Spain or Italy!" - Céline
Psssst! Consider expanding your search if you cannot find the house of your dreams in the exact place you were planning on visiting. For example, a house slightly outside a city will allow you to visit the city as if you were staying in the city center, and perhaps even offer a garden with a swing or a pool.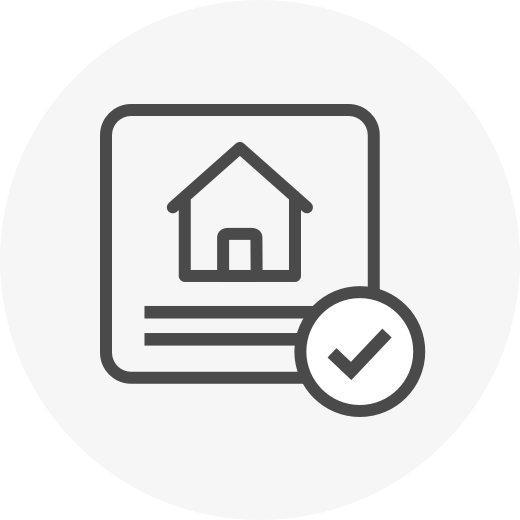 7 / Take pictures like a pro
You do not have to be Ansel Adams to take pictures that will enhance your home and make other HomeExchangers envious! Take your pictures:
after you've tidied up the house a bit
in landscape format to give them greater amplitude
during the day, ideally on a sunny day, as this will make your photos brighter and all the more attractive
Our tip: to go even faster, you can download the HomeExchange app and take photos directly from your phone!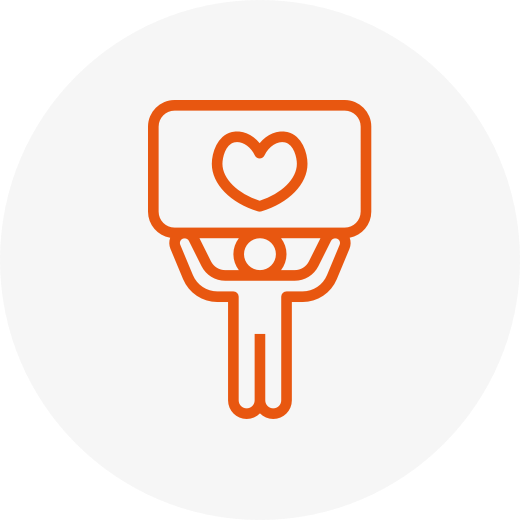 8 / Join interest groups
Are you a budding cook? An unconditional cat-lover? Or maybe a Sunday-skier? Whatever your hobbies are, you're not alone! Go to the "Social" section of your profile to join interest groups. This will allow you to refine your search and organize exchanges with people who share the same interests. If you have things in common, it makes exchanges that much easier to organize!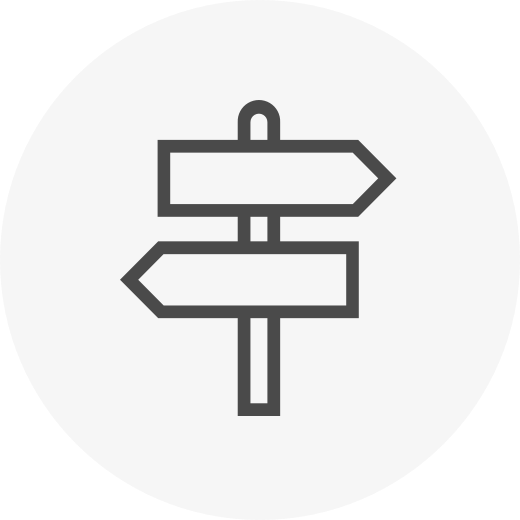 9 / Consult our theme pages
Out of ideas for where to go on your next vacation? Impossible! Visit our different theme pages, take a look at all the beautiful destinations, and you'll see that the hardest thing to do will be to pick only one!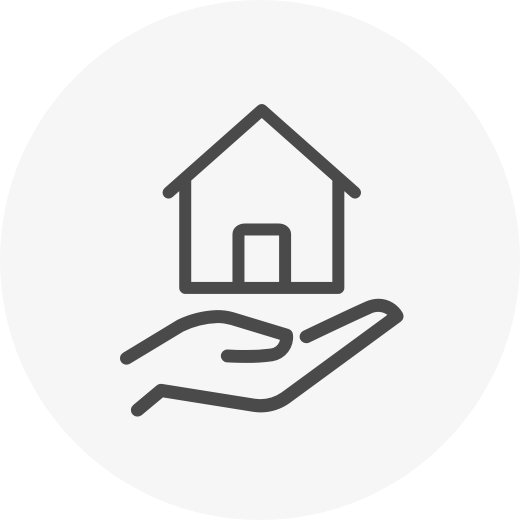 10 / Contact Members who have added your house to their favorites
Go to the "They love my home" section of your profile, and you will see which Members have added your home to their favorites. Don't hesitate to contact them with a nice message; you never know, they might be interested!
Look for an exchange now!