What is HomeExchange Collection?
A trusting community of home owners who exchange their little corners of paradise
HomeExchange, world leader in home exchange, created HomeExchange Collection, an intimate home exchange network catering to the needs of high-end homeowners. It provides unique and authentic vacations in exceptional places, in complete serenity.
Experience the luxury of feeling at home during vacation
HomeExchange Collection is made of real homes that are full of character. It's a gracious exchange of hospitality. As a host, members open the doors of our very special secret garden. As a guest, members are graciously and carefully welcomed. A home exchange is a human exchange, a moment during which we create bonds. Welcoming, sharing, trust and respect are essential to HomeExchange Collection.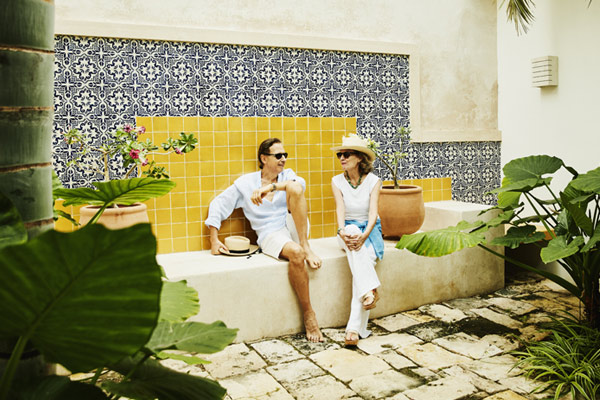 An exclusive, private platform of unforgettable homes
Based on a trustworthy community, the platform is only accessible to members whose homes meet our criteria of quality, attractive location and amenities. All accommodations in the community have been individually and carefully checked for quality and style, and certified by our team to ensure that all our members enjoy an exceptional vacation that meets their requirements.
Tailor-made, personalized support, just for you
As each of our members is unique, so is our support. Upon the activation of your membership, our dedicated team is there for you every step of the way, whenever you need us. Our multilingual team based in Paris, Cambridge, and Zagreb is dedicated to building relationships with you, understanding your needs, and developing services and a product to meet them.