Released in December 2006, the romantic comedy The Holiday was supposed to have a sequel, according to an announcement made in early December 2022 by the British newspaper, The Sun. While Nancy Meyers, the director, has - unfortunately - denied the information, there's still plenty of ways to imagine what happened to the characters after they met during an impromptu home swap on HomeExchange.
Discover HomeExchange
While this news may come as a disappointment to some, it's also an opportunity to shine a spotlight  on this way of traveling that The Holiday has helped popularize.
The Holiday 2: A sequel already talked about in 2015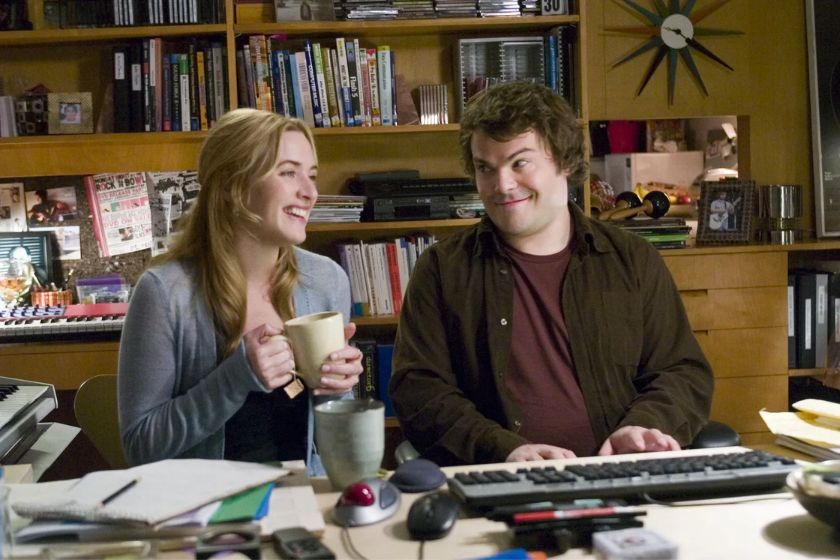 A sequel to The Holiday had already been mentioned in the past. In an interview given in October 2015 with Marie-Claire UK, Nancy Meyers had let herself imagine where the two couples would now live in the film's sequel:
"Jude and Cameron... I guess they have kids now, she's probably moved to London. Kate lives in Los Angeles. I think I'd probably leave from there."
She had also admitted that Jude Law had, for his part, expressed his desire to see his character a little. All is perhaps not lost for a potential The Holiday 2, despite the recent statements of the writer. We'll see what the future holds...
Take our The Holiday quiz
100,000 people convinced by home exchange
7 years after the film's release, one thing is for sure: Home exchange for vacations is winning over more and more people. Today, there are almost 100,000 HomeExchange members worldwide who choose to home swap while traveling. In addition, 1.3 million exchange nights have taken place since the beginning of the year, a 40% increase from the pre-Covid era.
And if the homes highlighted in the film were invented by the film's production team, the website where Amanda and Iris meet and decide to live this improvised home exchange project really exists: It's HomeExchange.com. Thanks to this site, the two heartbroken heroines were able to enjoy a life-changing and incredible stay... and even find love (love at first sight not guaranteed  ;)).
Learn more about HomeExchange
Exchange your home, nothing more economical in a financial crisis
By connecting people from all over the world, HomeExchange allows anyone to exchange their home for  an unlimited number of times for 149€ a year: a small apartment in the city center, a house in the mountains, a cabin in the countryside, or a cabana near the sea. Whether the members are tenants or owners, all accommodations can be exchanged.
And today, on top of being an authentic and human way to travel, the concept is much simpler and more flexible than in The Holiday: 70% of the exchanges organized on HomeExchange are not always reciprocal. How is this possible? Thanks to a points system, known as GuestPoints, Julie and her family can go to Mario's house in Spain and give him GuestPoints so that Mario can use them to go to Italy instead.
Sign up for free