On July 1st, celebrations will be held across the country to commemorate the 152nd anniversary of Canada's independence! Where will you be singing and dancing for Canada this year?
Let's celebrate in Canada
Parades, fireworks or family barbecues? Why pick just one, this long weekend shall be full of festivities and beautiful moments with family and friends! Plan a last-minute home exchange to explore a new province or city and discover new traditions and activities! No plans yet? No problem! In honor of this great national holiday, our team has selected 10 homes located in the Great White North 🇨🇦 perfect for feasting and partying with your family.
10 Getaway Ideas for Canada Day 2019
1) Nova Scotia - Discover Nancy's perfect home for a family retreat near downtown Halifax, where many festivities will be held!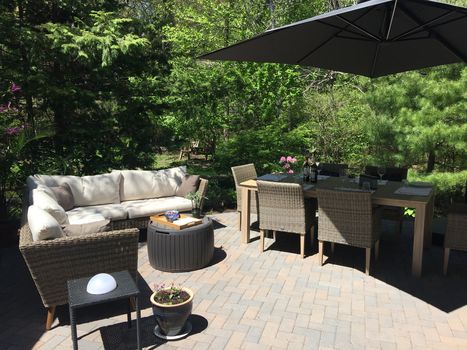 2) Prince Edward Island - An oasis of seafood and beaches! Come and rejuvenate at Kent and Rhonda's home, just a 15-minute walk from Charlottetown, where a grand firework display will be held at Victoria Park.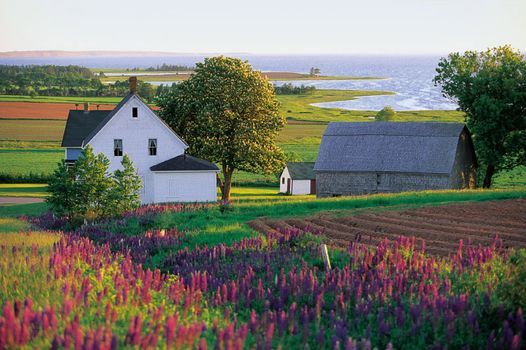 3) New Brunswick - Deborah's "Cape Cod" style home has a view on the quaint Kouchibouguac river. Her beautiful house is also only minutes from the Acadian coastal village of Cap-Pelé.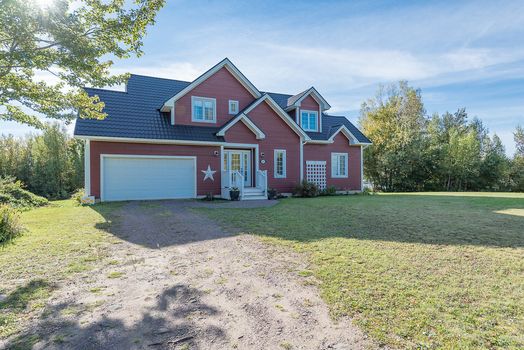 4) Quebec - Stephane's haven is nestled in the heart of the mountains in the picturesque village of Anse-Saint-Jean. A perfect intimate corner of Canada, far from the crowds!
5) Ontario - Morgan's family cottage is in Ottawa's hippest neighborhood! What better way to celebrate Canada than in the capital!
6) Ontario - This Victorian gem belongs to Ray, and is ideally situated in northern Toronto. The house is perfect for a family looking for a spacious garden and quick access to the energy of Canada's biggest city!
7) Manitoba - Lance's Cottage is located on 2 acres of private secluded shoreline of Lake Manitoba. Come experience the tranquility and beauty of this magical, waterfront location.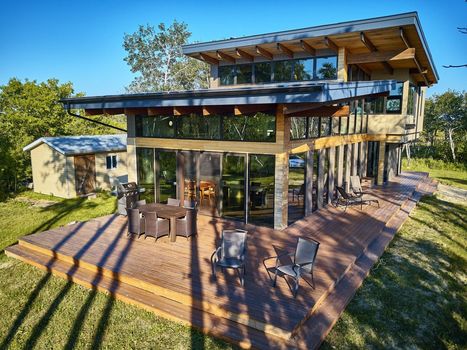 8) Saskatchewan - Lynn and Arlee's home sits just off a golf course with beautiful country views and quick access to the city. The best of both worlds!
9) Alberta - Resting at the foot of the Rocky Mountains, Adele's home is 20 minutes from the hustle and bustle of Calgary, 15 minutes from Bragg Creek, and only 60 minutes from the iconic Canmore and Banff parks.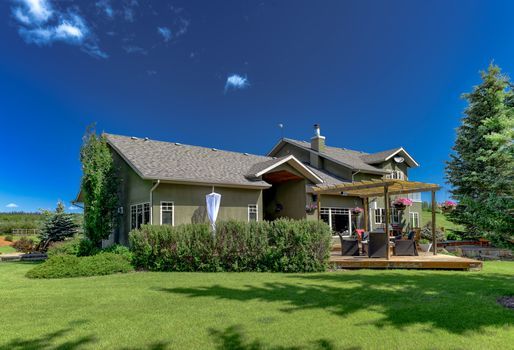 10) British Columbia - Standing proudly in the heart of Vancouver's West End, Danielle's apartment is ideal for a festive and cultural weekend. All amenities are within walking distance and there is no shortage of beautiful views!
Travel to one of these provinces and get tips from your host to celebrate Canada Day like a local.
Find an exchange in Canada