Have you worked hard at school this year and plan to spend your vacation with your parents on a home exchange with HomeExchange? Don't forget to bring paper and colored pencils in your suitcase to participate in our big vacation contest!
Discover HomeExchange
How can you participate?
After arriving at your exchange house, draw it as you see it: the house, the garden, or a room (whatever you like best, it's up to you!). If you've already returned from your vacation, don't worry that you can still participate! You can do up a drawing from memory, or based on a photo that you've taken from your exchange home.
Then, take a picture of your drawing and ask Mom or Dad to share it in the Facebook post comments you'll find posted at the top of the HomeExchange Facebook page, making sure they indicate:
your first name
the name of the neighborhood or area where the house you drew is located
a brief description of this exchange (what you liked best, for example)
the hashtag #MyHomeExchangeHome
The drawing with the most likes of all the comments in the post on the Facebook page wins. The winner will be notified on our HomeExchange Facebook page.
You can share as many drawings as you want!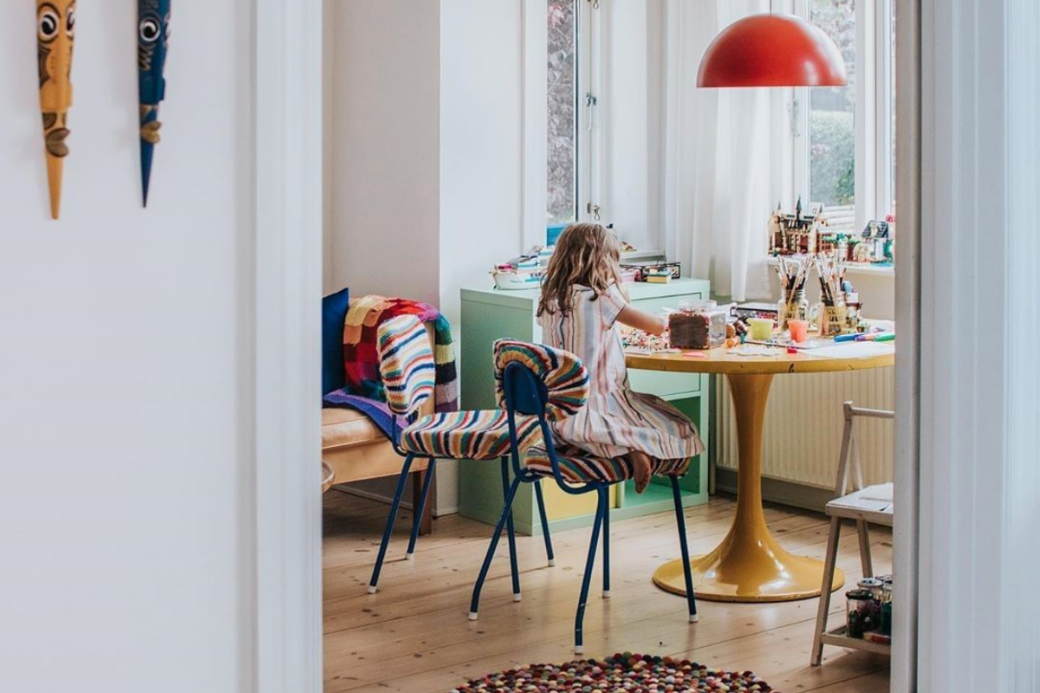 How long will this last?
The contest begins on 15 July 2020 and ends on 15 August 2020. Only drawings shared as indicated above between these dates will be considered valid for the competition.

What will you win?
The person with the most likes on their draw wins 150 GuestPoints, to help you discover a new home and a new region with HomeExchange. So don't hesitate to share the post with your friends and on your profile to encourage your friends to like their favourite drawing 😉

Note: This contest is organized by HomeExchange and is completely independent of Facebook. The photos shared in this contest can be used by HomeExchange for communication and marketing purposes. By sharing these photos with HomeExchange, you agree to this possible use.
Join the HomeExchange community!