This year, plan a memorable home exchange getaway to Quebec, Canada for your summer vacation. HomeExchange's travel guarantees have been adapted to the COVID-19 situation, allowing you to plan your vacation with peace of mind.
There's need to travel far away and travel for hours to feel like you're on vacation. Stay in North America and spend time in the quiet countryside far from the crowds to recharge with loved ones. The HomeExchange community offers many possibilities: chalets in the mountains, cabins in the woods, cottages by the lake— there's something for everyone!
Travel with HomeExchange
Home swapping lets you travel the world on a budget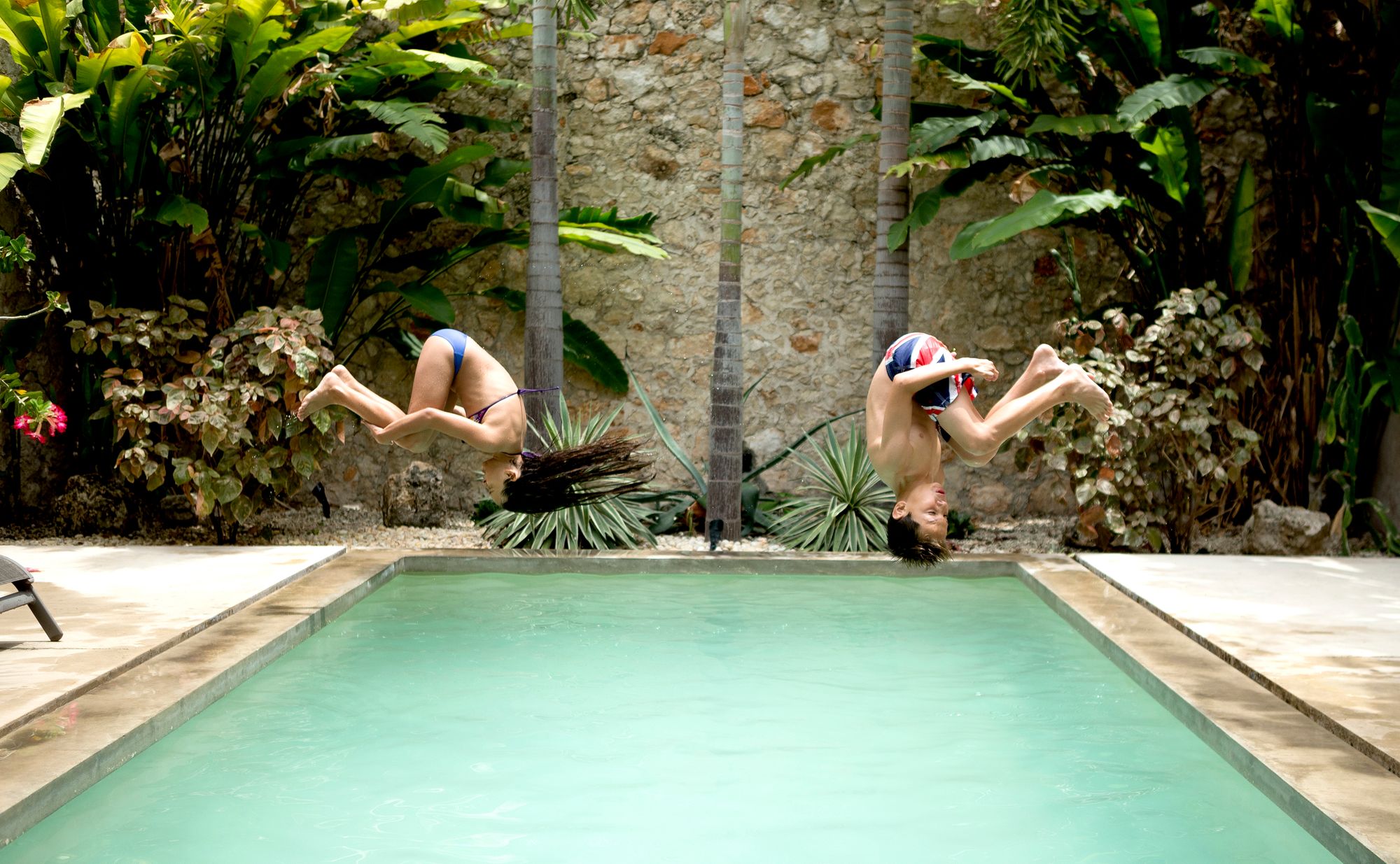 The price of accommodation is one of the most significant barriers for families wishing to travel, especially during popular travel times like summer holidays.
When you home swap, there's no need to break the bank on your summer vacation. Apart from the cost of the yearly membership, you can enjoy unlimited vacation stays all year with no additional cost.
Without further ado, here is a selection of homes in or near Quebec, Canada, available during summer 2021. Don't wait to start planning your summer vacation!
HomeExchange in Canada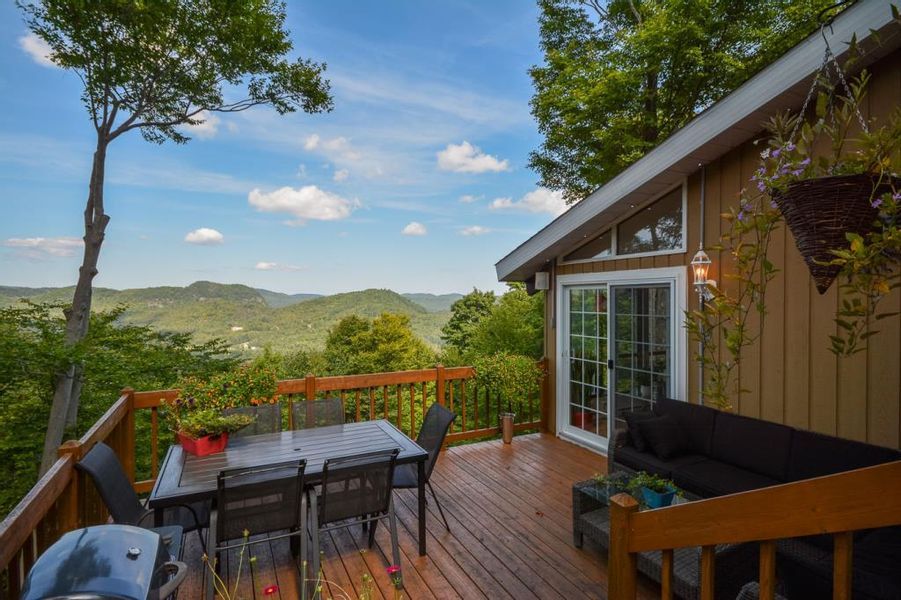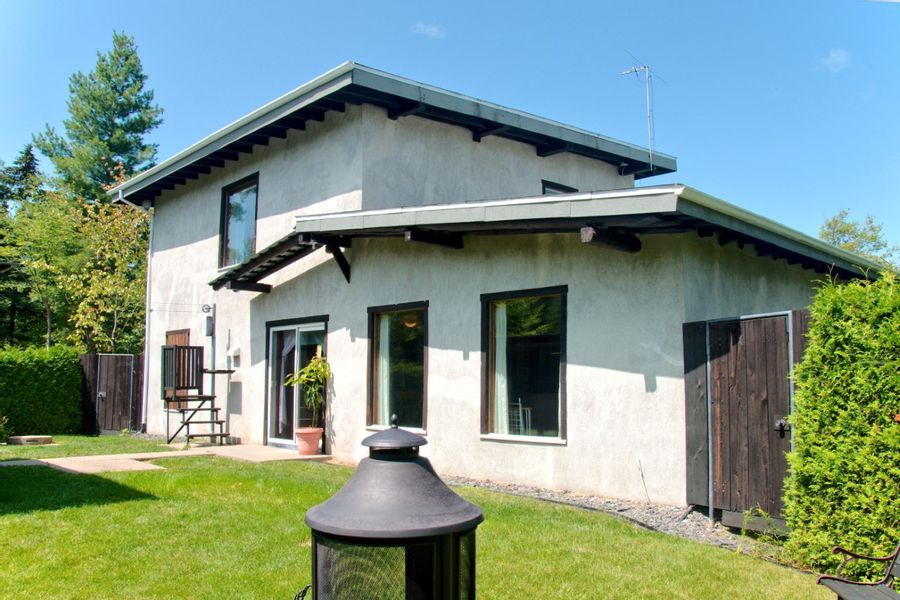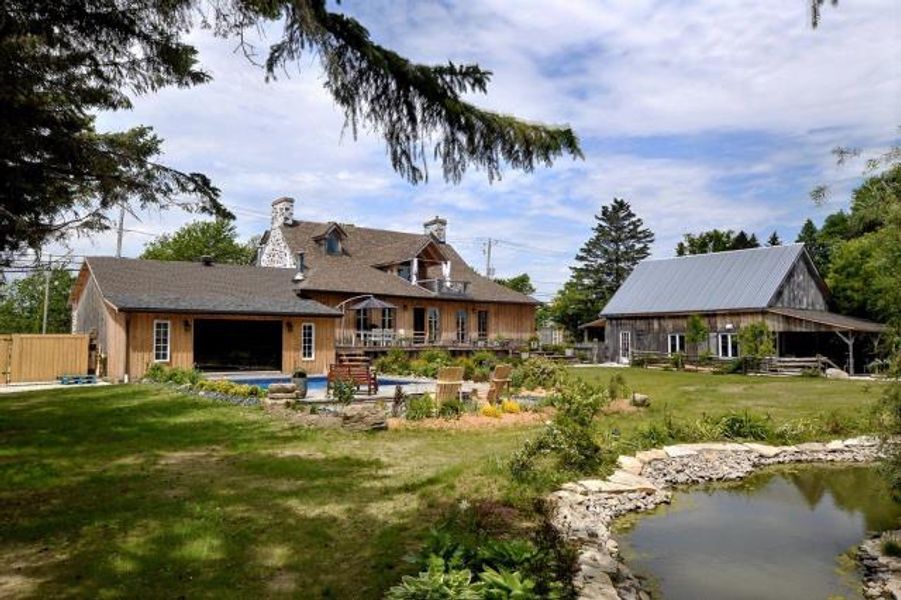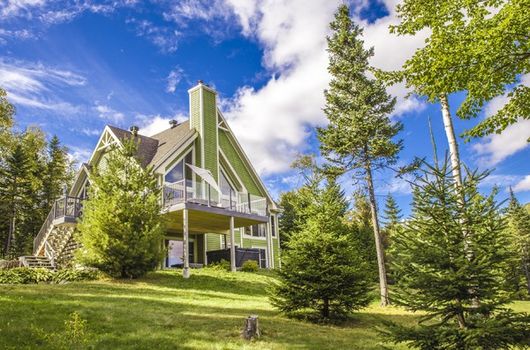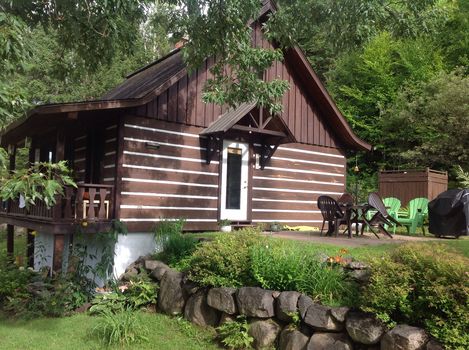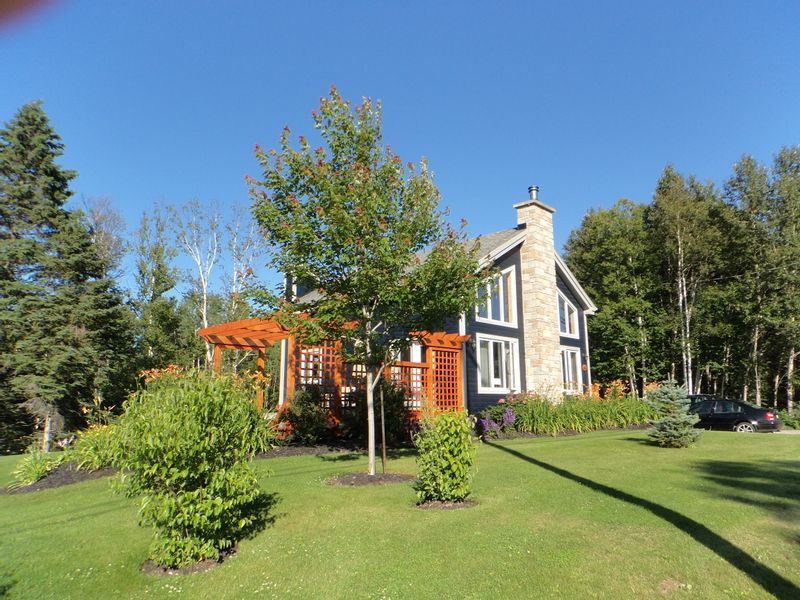 Peaceful oasis on the lake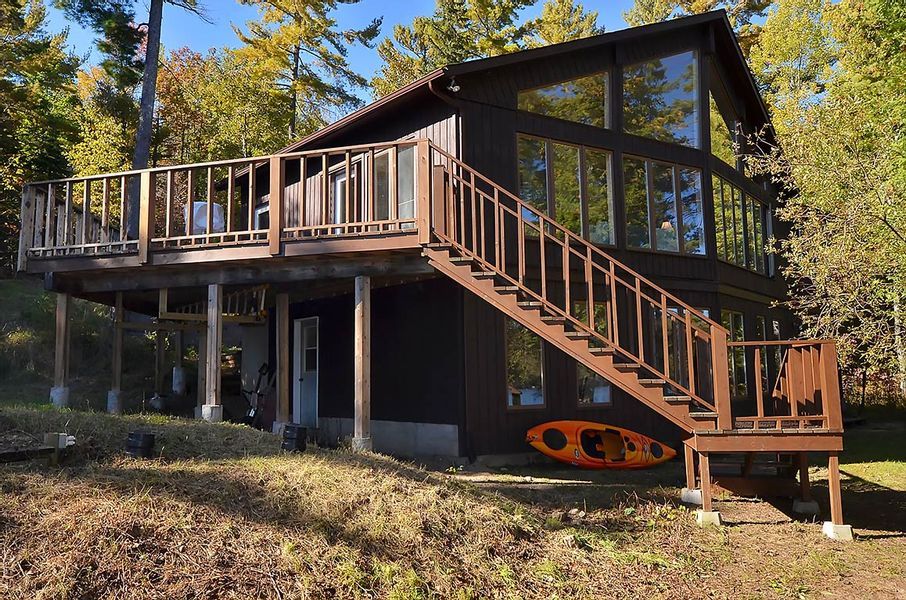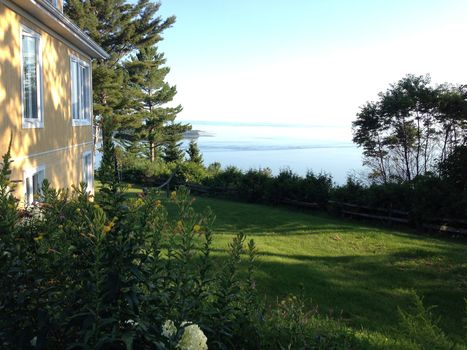 How to get started with HomeExchange
The principle of home exchanging is simple: swap your home with someone else and enjoy the wonders of each other's city! HomeExchange also has a points exchange system, offering even more flexibility to members and facilitating non-reciprocal exchanges. Learn more about GuestPoints here.
Signing up for HomeExchange is free, so you can start communicating with members as you organize your next vacation. You are only required to pay the annual membership fee when you're ready to finalize your first exchange.
With the membership, whether you are a host or a guest, you can be sure that you will be supported 24 hours a day, 7 days a week and covered in the event of unforeseen events with our guarantees.
Sign up for free